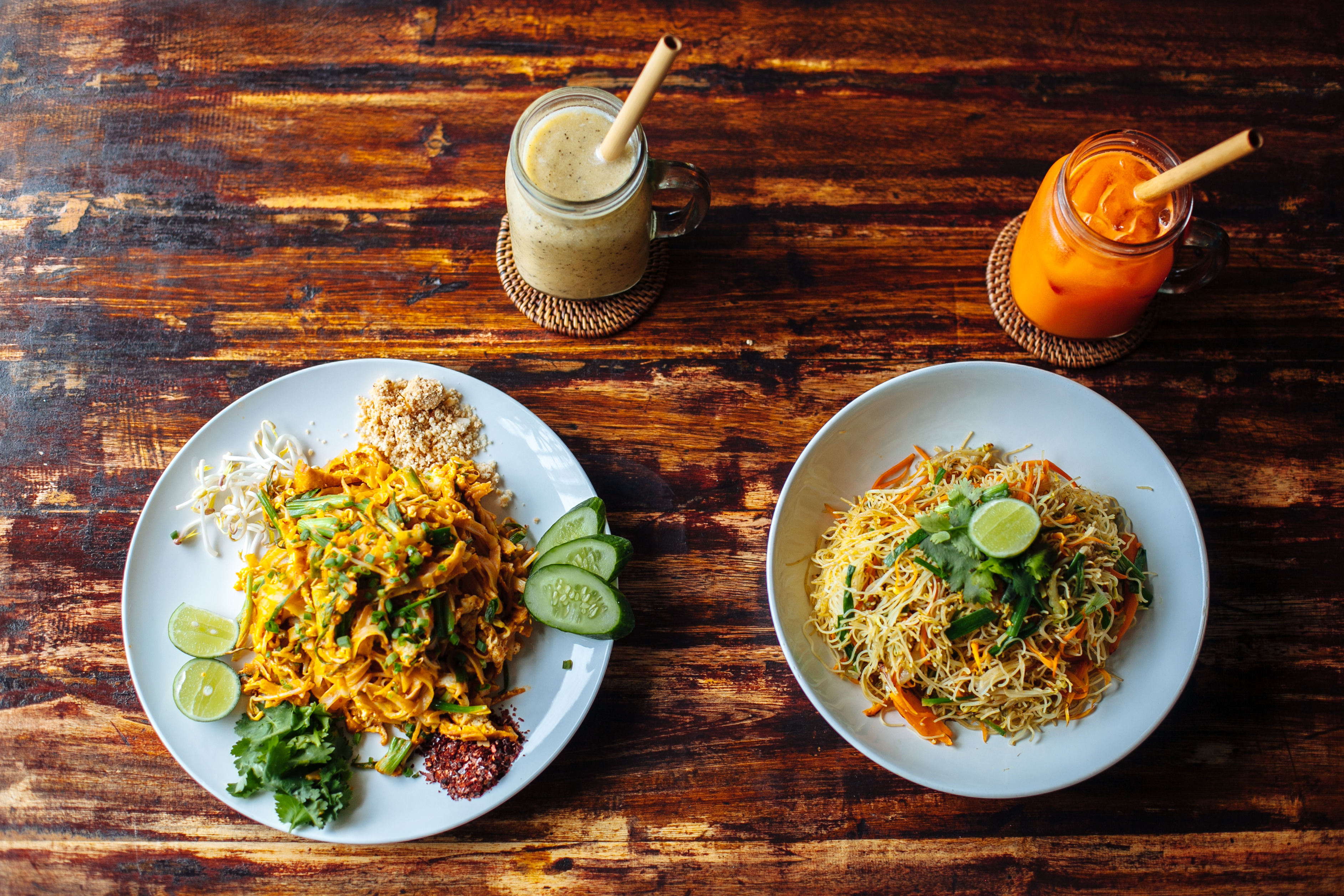 Panang Thai Cuisine
We're a local Thai restaurant that's been serving delicious Thai cuisine for over a decade! View our menu or order online from our official ordering site.
Support local business by using our official online ordering site.
Business Hours
Sunday 11:00 am - 9:00 pm
Monday 11:00 am - 9:30 pm
Tuesday 11:00 am - 9:30 pm
Wednesday Closed -
Thursday 11:00 am - 9:30 pm
Friday 11:00 am - 9:30 pm
Saturday 11:00 am - 9:30 pm
Location
Address: 1005 S Public Rd, Lafayette, CO 80026
How To Order Online
---
You can support us by ordering with our official site
---
To start an online order, simply follow this link. Add items to the cart and complete the checkout flow.